It is a common misconception that when you believe in God that all of your problems will be magically fixed. However, problem solving takes work. During Crossroads classes this year, we will be hearing key stories from the Bible and learning about not only the good parts and lessons but also learning about the messy parts. Almost every person in the Bible has a messy part to them, however, God still uses them and all their messiness and turns it into something incredibly beautiful.
Crossroads is back to meeting in person. For registration and questions — contact
Chelsea
.
Click the button below to fill out the sermon notes form while listening to a sermon at All Saints.
Senior High Ministry Events and Mission Trip
Senior High youth participate as mentors in our Crossroads Ministry. A variety of events during the year (ski and snowboard trips, movie nights, and Bible studies) draw students together. One of the biggest events of the year is the summer mission trip. Senior high youth travel across the country to serve, while growing in faith and community together.



Youth are encouraged to find a service opportunity at All Saints that is exciting and fun for them. Youth enjoy helping as assistants in our kids ministry, greeters, worship assistants, and in roles throughout the church. Additionally, youth are encouraged to participate in the monthly intergenerational service events the last Sunday of each month. Talk to Pastor Jon or Chelsea to find out how to get started.
Whoever you are, wherever you're from, you are welcome here.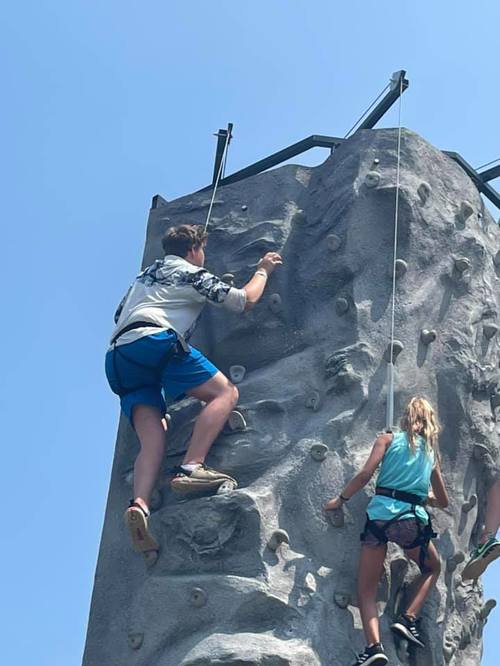 We'd love to hear from you. Fill out the form below to get started.